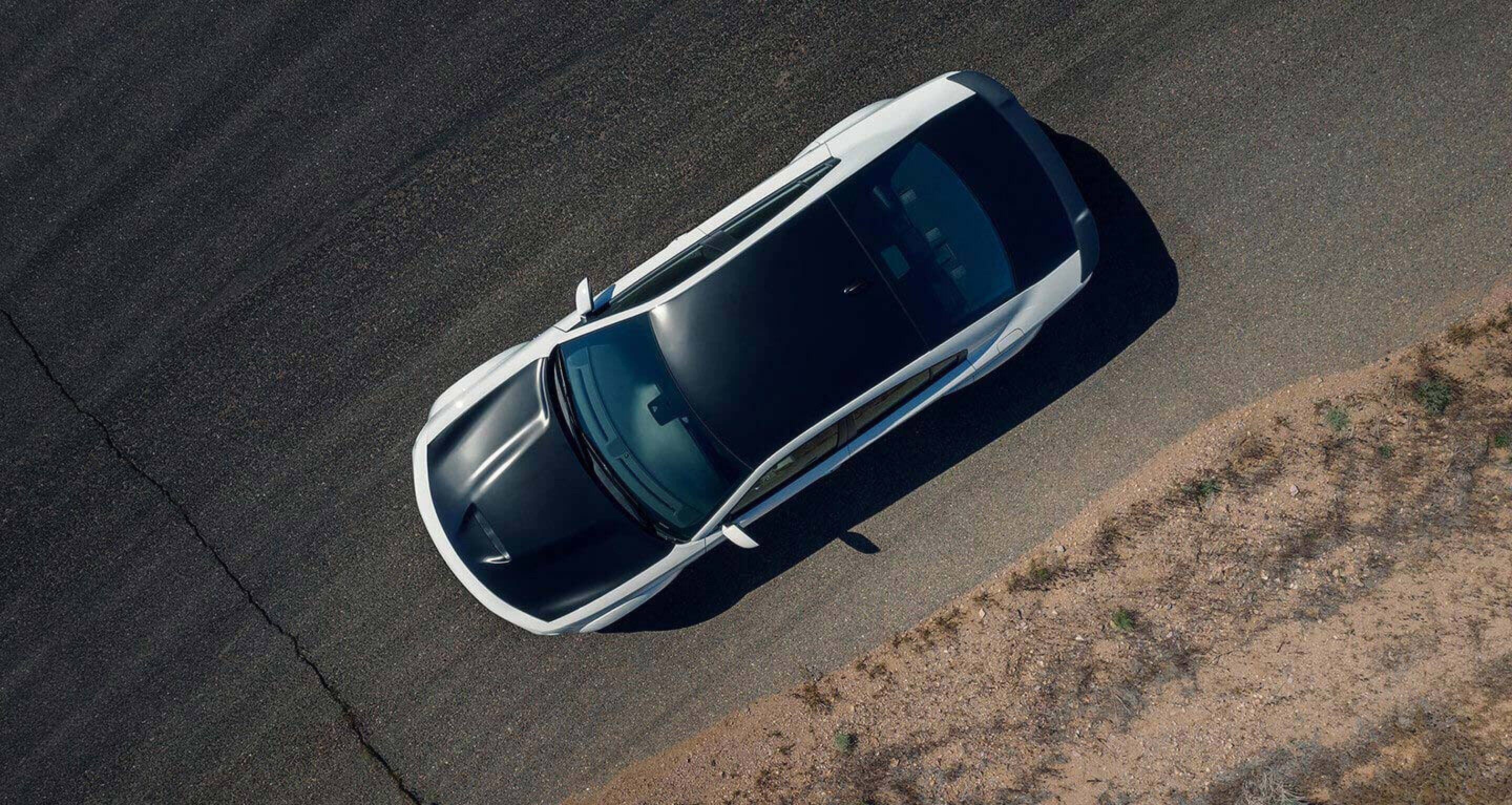 Vehicle Maintenance 101
Brought to you by Steve Jones Dodge Chrysler Jeep Ram
When you lease a vehicle, you are under contract to provide certain maintenance on your vehicle while you are leasing it, such as oil changes. You have to complete these items to ensure your lease vehicle stays running in superior condition. While you are not required to perform maintenance on your vehicle when you own it, it is still highly recommended. Why do you ask? When you keep up with your regular maintenance, your helping your vehicle running longer and in tip-top shape.
Oil Changes & Oil Filters
Everyone knows that your vehicle can't run on an empty tank of gas, but did you know you're vehicle will not run properly or at all with low and or old engine oil. Engine oil lubricates all of the many parts moving around in your engine and allows your engine to purr as it should. When you neglect to change your oil, you are hurting the heart of your vehicle, the engine. Hurting your engine is going to lead to costly repairs, so save yourself some money and stay up to date on your oil changes. When you have your oil replaced, it is also essential to change your oil filter, which blocks debris from getting into your oil.
Check Your Tires
It is important to keep an eye on your tires. All the driver assistance features in the world can't do any good if your tires don't have enough tread to properly grip the road. When your tires are bald, which means they have no tread or they have very low tread your tires won't be able to grip the road when you're driving through incremental weather. Along with your tire tread, you also want to check your tire pressure. When your tires are under or overinflated, you will find they wear a lot faster than if they were properly inflated.
Other Items to Check on
A few other things you should keep an eye out on is your belts and hoses, air filters, wiper blades, and your car's battery. You'll find there is a variety of different belts and hoses under the hood of your vehicle that needs to be kept intact. The timing belt helps your engine run while the hoses in your engine bay direct coolant flow and prevent your engine from overheating. We here at Steve Jones CDJR are happy to check on all your belts and hoses and make sure they are in excellent condition. 
Steve Jones CJDR Service Center
We here at Steve Jones Chrysler Dodge Jeep Ram strive to provide all our guests with the best service possible, which is why we hope you will consider having your vehicle serviced with us. Our qualified technicians can handle all your regular maintenance plus transmission repairs, brake replacements, and more! Our service center offers drop-off services as well as rental vehicles and a shuttle service so you don't have to wait around for your work to be completed. We also have Spanish speaking personnel on staff so we can better suit our guests. You can easily schedule an appointment by
clicking here.